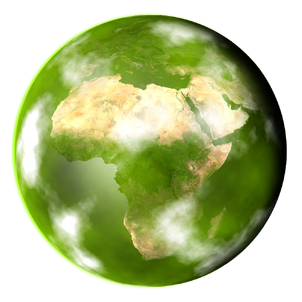 60,000,000 AD is a year in which Earth/Shrek is a swamp world dominated by dragons and ogres who co-exist with humans.
Events
Earth is transformed from the world it is today that we all know, to a green swamp world, and renamed to Shrek.
Dragons, ogres, and other creatures from fantasy stories and fairy tales co-exist with the human race.
The planet now has a green breathable atmosphere with 30% hydrogen, 30% free oxygen, 30% carbon dioxide, and 10% nitrogen.
Reference
Shrek is also the name of the title character in the Shrek film series created by Dreamworks Animation.
Ad blocker interference detected!
Wikia is a free-to-use site that makes money from advertising. We have a modified experience for viewers using ad blockers

Wikia is not accessible if you've made further modifications. Remove the custom ad blocker rule(s) and the page will load as expected.