Mercury
Astrographical
Region

Local Cluster

Sector

Human controlled space

System
Suns

Sol

Orbital position

first

Physical
Class

Barren

Atmosphere

none

Points of interest

Main energy producer

Societal
Primary language(s)

English and Indonesian

Government

Protectorate

Population

113,000

Demonym

Human, Mercurian

Major cities

Mictlan

Major imports

Machienry

Major exports

Energy (He3, anti-protons)

Affiliation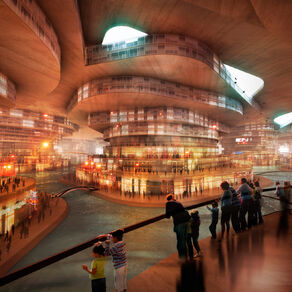 Ad blocker interference detected!
Wikia is a free-to-use site that makes money from advertising. We have a modified experience for viewers using ad blockers

Wikia is not accessible if you've made further modifications. Remove the custom ad blocker rule(s) and the page will load as expected.