Theatre of Rakkuuna
Date
2 December 2176 – 21 July 2179
Location
Rakkuuna
Result
Decisive human victory
Collapse of Ki'sa military
End of war
UN forces occupies the planet

Belligerents
Strength
Humans:
10,600,000 men, 700,000 armored units
4,000 vessels


Ki'sa :
31,868,000 ground soldiers, 24,689 armored units
1,700 vessels
Casualties
Military casualties:
350,546 killed
Civilian Casualties:
71,819


Military casualties:19,706,000 killed, 41,110,162 captured,
all equipment lost or captured
Civilian Casualties:
21,117,000 (est.) killed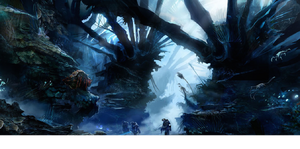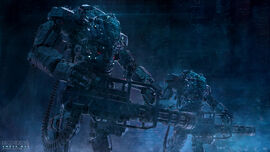 Ad blocker interference detected!
Wikia is a free-to-use site that makes money from advertising. We have a modified experience for viewers using ad blockers

Wikia is not accessible if you've made further modifications. Remove the custom ad blocker rule(s) and the page will load as expected.